Karaoke
Get Into the Groove
It's time for you 'material girls' to 'express yourself'. Gather some friends together and gather even more drinks for your table, Lock the doors, lowers the blinds, fire up that smoke machine* and put on your heels – Let's have a Karaoke.  (We don't have a smoke machine).
Our karaoke room can fit 15 people, so you may have to wait your turn to get through all of Madonna's greatest hits. Why not make a night of it and add in one of our drinks packages? Because who wants to keep running back and forth the bar while you're trying to belt out Adele.
The room is available by the hour:-
Sunday to Thursday: £49 per hour (December prices may vary)
Friday and Saturday: £69 per hour (December prices may vary)
Euros
Book your table with us for all of the Euros! Click the button below or email [email protected]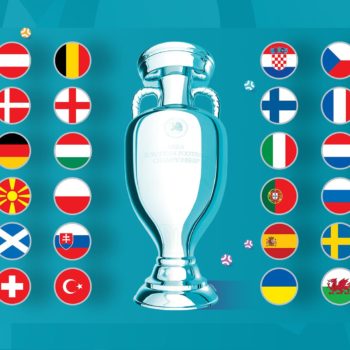 The Wall of Fame
Roll up and be part of the photo tombola. Our pub wouldn't be anything without you lovely lot and we want your photos to shine… don't look too far though, some of them take some awful ones too. Next time you visit us make sure to tag your snap with the hashtag below to appear on our wall. – You'll be a star kid. 
Join the wall of fame! Tag us on Instagram using #starbyhackneydowns to be featured
Follow us on Instagram
Opening Times
Monday - Thursday
3pm - 11pm
Contact
35 Queensdown Road, London E5 8NN
Menus